Certified organic products
Why should you choose organic and natural cosmetics?
Organic cosmetics formulated by Glam1965 allow all skin types to be nourished by natural ingredients, preventing premature aging.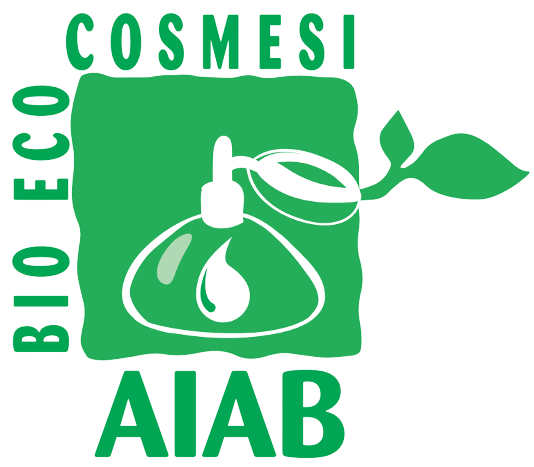 BIO ECO COSMESI AIAB CERTIFIED
All Glam1965 products are guaranteed by Bio Eco Cosmesi AIAB (Italian Association for Organic Agriculture) certification. This certificate is a confirmation all Glam1965 formulas contain raw materials, natural extracts and essences of the highest quality from organic farming.
Glam1965's is a sustainability embrace, in which we found care, love, commitment, study and perseverance.
Today, more than ever before, caring for the world hosts us and that we inhabit is the central focus that we must always bring up. Environmental sustainability is a lifestyle choice for us. This is why we have chosen to pursue a sustainable approach in all operational choices and at all stages of Glam1965 cosmetics, from their creation to shipping. 
Glam1965 has taken a decisive step looks to present but aspires to future, focusing on unique values and fully sustainable production choices:
Do not contain petroleum derivatives, dyes, perfumes with allergens, and propellant gases.
They are
cruelty free.
Certified organic cosmetic products.

Packed in multi-packs, avoiding excessive production of individual boxes.

100% made in Italy.

Packaging is made of paper, glass and aluminum 100% recyclable.
If you choose Glam1965, you choose to be well today but, more importantly, you choose to improve your tomorrow.