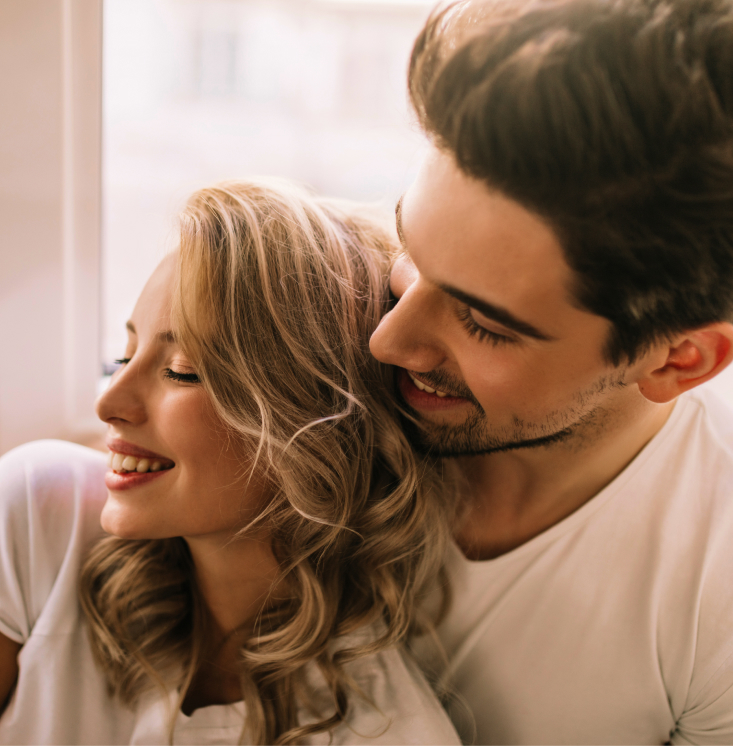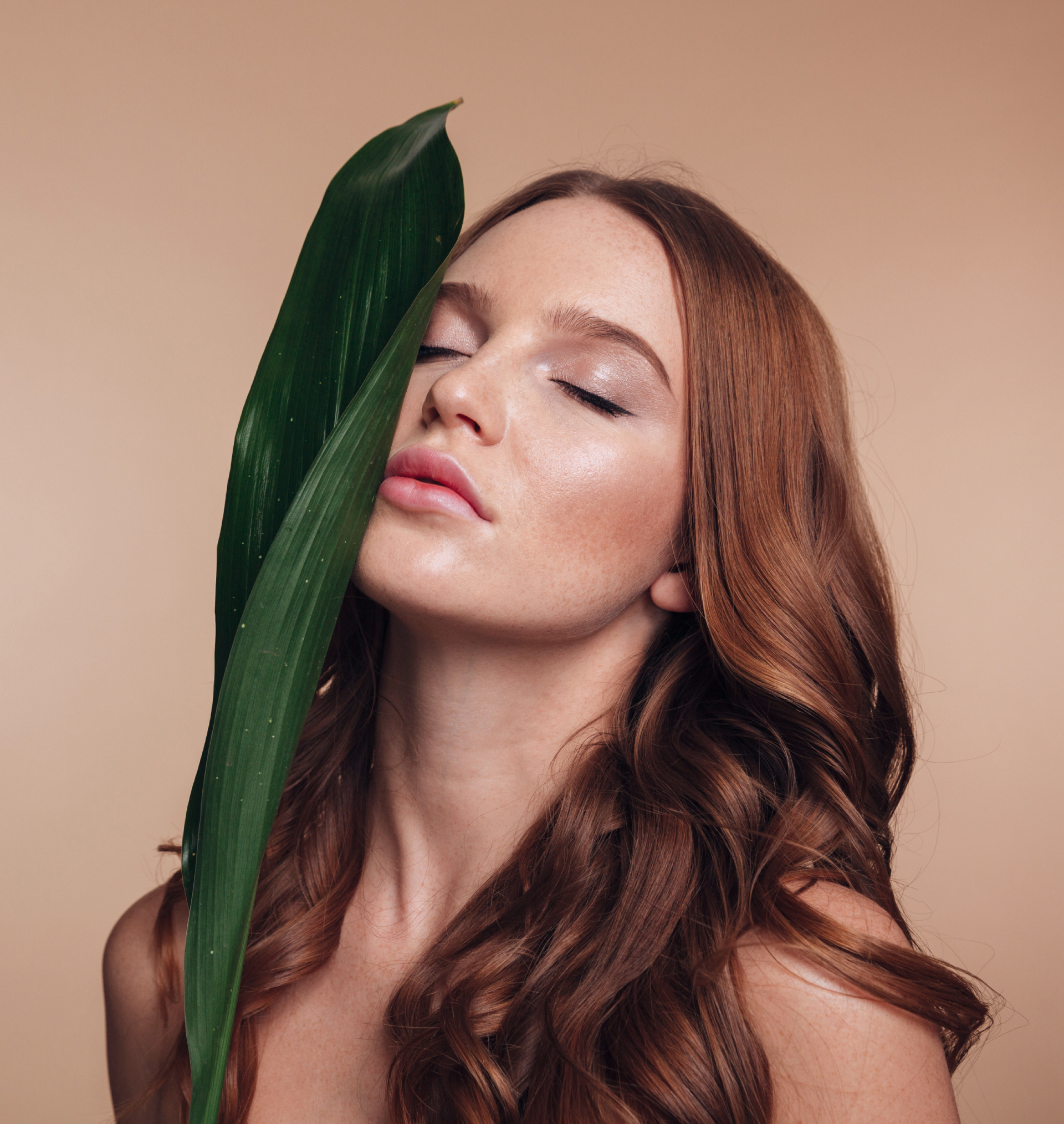 personalized hair BEAUTY ROUTINE
Which product
should I choose?
Answer our questions and find out your
la tua personalized hair routine.
From the environment to the person and for the environment and the person: this is what Glam1965 aims for whenever the sun rises high in the sky.
Glam1965 non si occupa solo della cura dei capelli, ma anche della persona e alla cura dello spirito.
Scopri tutti i nostri prodotti vegani.
KIT - HAIR BEAUTY ROUTINE
Every Glam1965 product is a celebration of Mother Earth beauty and of nature wonders. Who choose Glam1965 do not only choose a product: they choose a unique approach and a conscious lifestyle, in all its ways.
I became interested because of the philosophy
I approached this company because of the natural products. I made a purchase of this shampoo out of pure curiosity. I use high-end products and didn't think I would find anything up to the standard of the brand I usually use. You have amazed me. Bravo!
Congrats
I will never tire of speaking well of this company. The products are of very good quality, if you call for clarification they are always very friendly on the phone, they are quick in shipping and this glass and aluminium packaging thing has made them even more attractive. Nice to see that there are people who don't just think about selling but also have ideals.
Fully satisfied
I have been a customer of this company for a long time. The products have been renewed in appearance and formulas, but the quality is still the same. Very effective anti-dandruff product. Fast shipping and now you can also pay cash on delivery.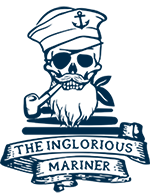 A first men's cosmetic line completely plastic free.
Come and find out more about our products!